(603) 505-4879
---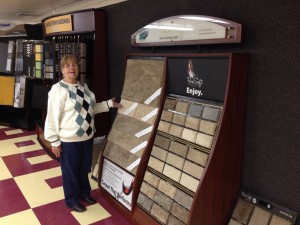 What makes us a better option than the Big-Box stores? Or for that matter, Why choose us over your local main-street Flooring Retailer? In a word, "Focus". How so?
Big Box Stores primary focus is on selling as much as possible. Service is secondary and more often than not, it is deplorable -- especially when it comes to installing the products they sell!
While Local Main-Street Retailers are more service oriented, and definitely a better option than Big Box Stores, ultimately, their high over-head costs mean that they must up-sell customers in order to stay in business
How are we different? Primarily due to our low-over head costs, we have no pressure to sell  you products that do not suit your needs. Basically, no pressure for us, means no pressure for you!
We are located in a small retail plaza called Lobster Boat Plaza in Litchfield NH. Our showroom is in the rear of the building which, although limiting our walk-in customer traffic, allows us to focus on our customers to a degree which is just not possible for other Flooring Stores. 
How does this benefit you -- Our Customer? In addition to very competitive pricing, we offer the following flexible ways for you to shop:
Drop by during our regular showroom hours.

Set up an appointment for exclusive showroom service (evening appointments available)

Set an appointment for us to bring Samples to you

Use technology to narrow-down your choices before seeing samples. -- This can be very useful to avoid becoming OVERWHELMED by the amount of products available. 
 At Flooring Innovations, we humbly acknowledge that our business model will not suit everyone, but, if you are looking for personalized service, competitive pricing, and expert installation, please give us a call, or shoot us an email. We would love to hear from you! 
Also, please check out our testimonials page to learn how our customers feel about us. 
Thank You!
Some Recent Commercial Projects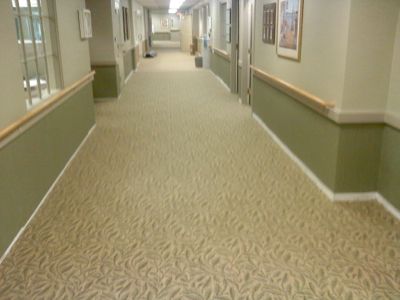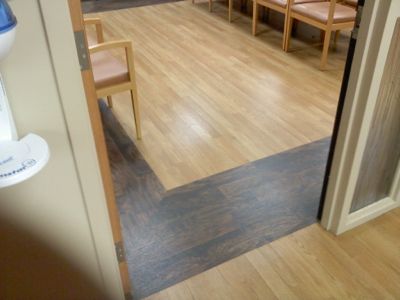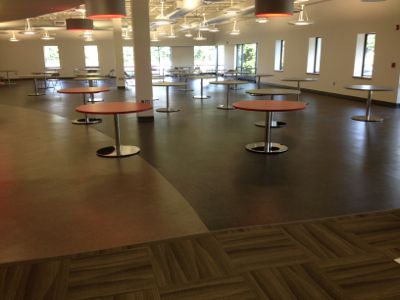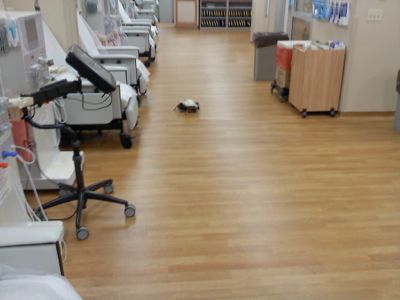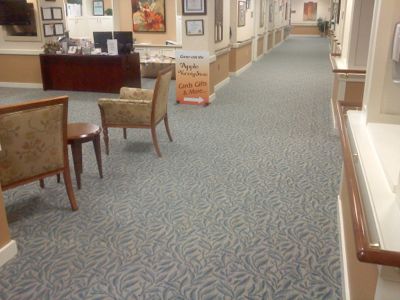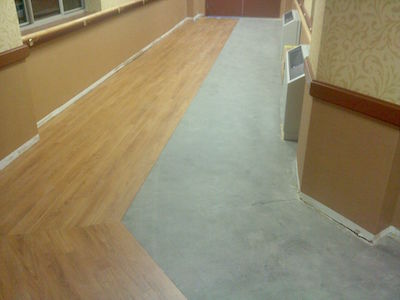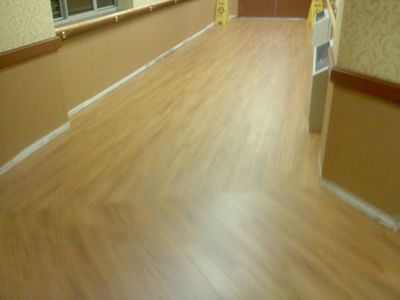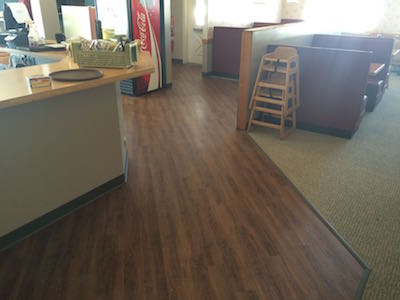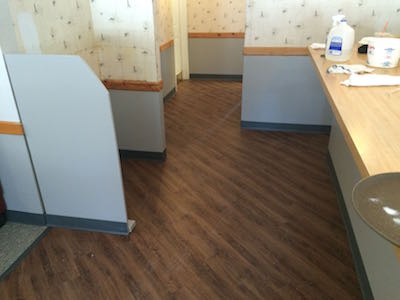 Some Recent Residential Projects